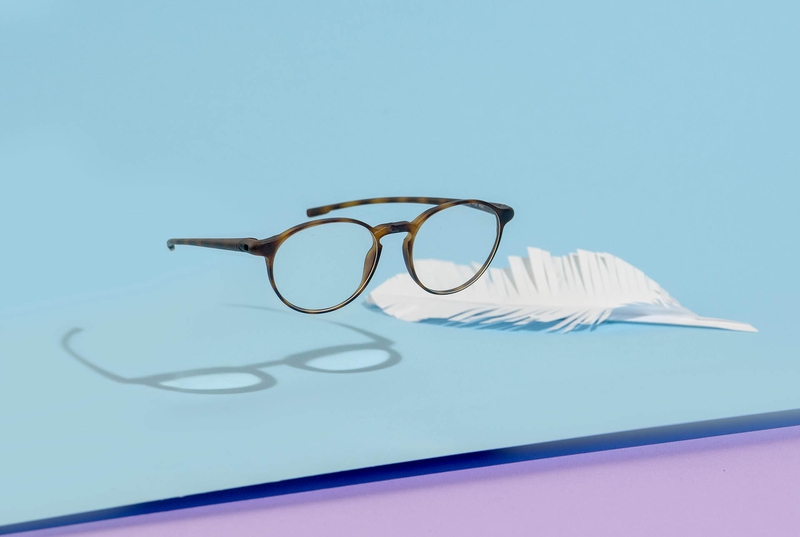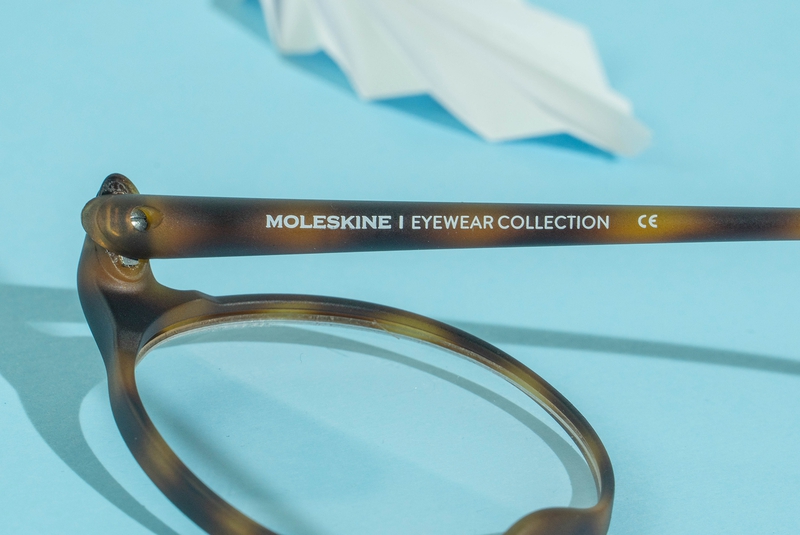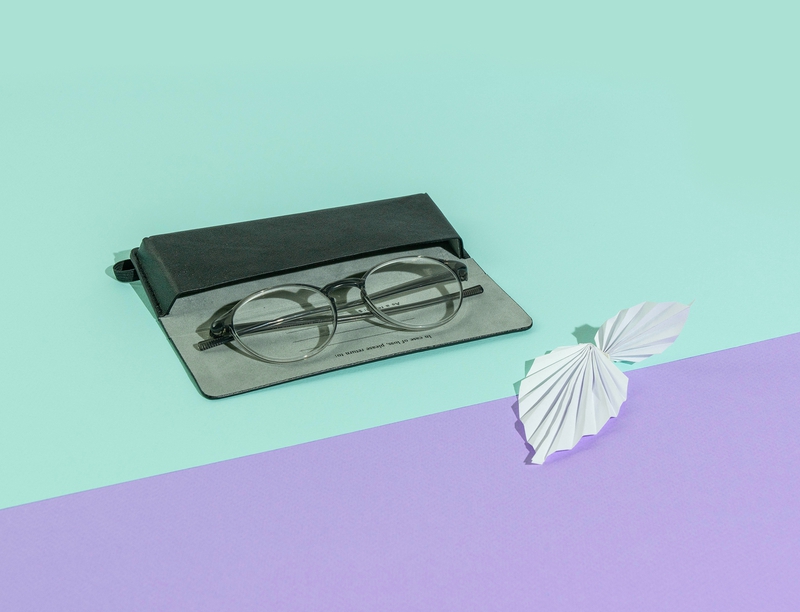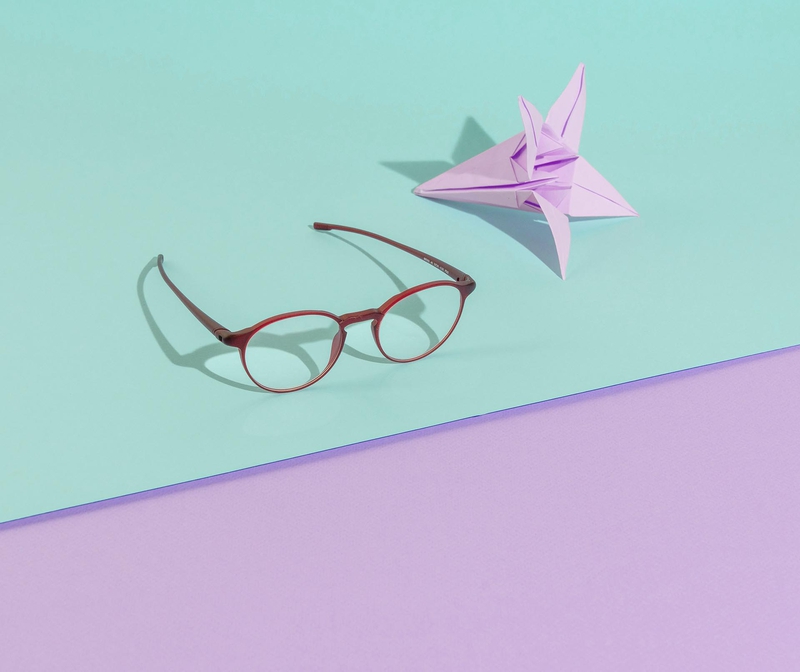 READING GLASSES
An indispensable addition to your creative tool kit.
Whatever you're reading – from the headlines to a work report, study notes or a novel that you simply can't put down – our Reading Glasses keep every word in focus.
These quietly elegant glasses feature special rotating temples and scratch-resistant lenses, while each pair comes with a protective rigid case designed to mirror the look and feel of the Classic Notebook.
• flexible and functional rotating temples
• protective rigid case designed to reflect the look and feel of the Classic Notebook
• distinctive 'In case of loss' notice inside the case
• scratch-resistant lenses
• lens power: from +1 to +3
• 2 different shapes and 8 different colors
Choose the color, model and strength that match your needs and notes.
ROTATING TEMPLES
Your glasses say a lot about who you are. Our special rotating temples transform the simple gesture of opening and folding your glasses into something unique.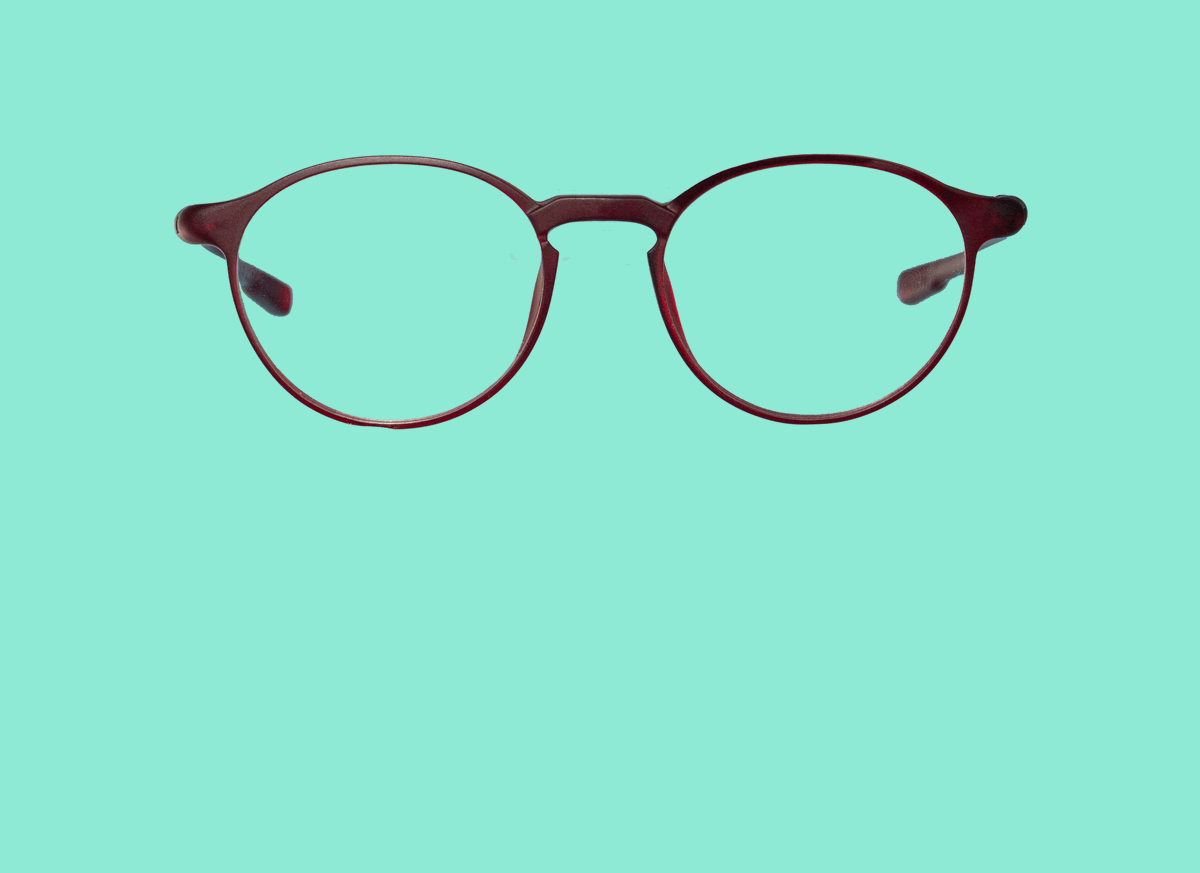 BLUE CUT LENSES
An analog object that enhances the digital experience: our blue cut lenses filter out potentially harmful blue light from device screens, reducing eye strain, fatigue and improving visual clarity.
• flexible and functional rotating temples
• protective rigid case designed to reflect the look and feel of the Classic Notebook
• distinctive 'In case of loss' notice inside the case
• scratch-resistant lenses
• blue cut lenses with no visual correction