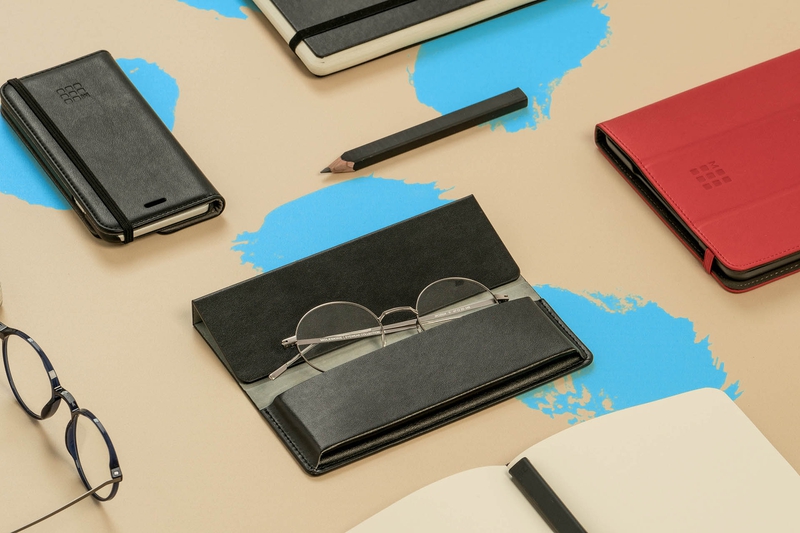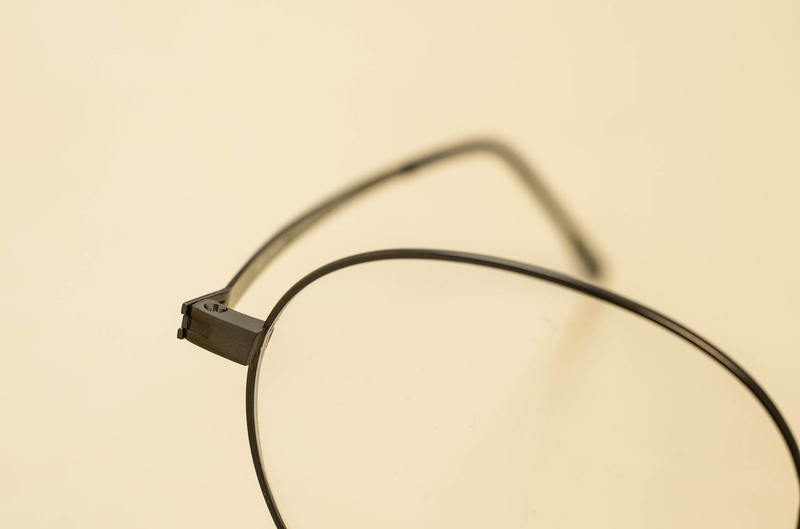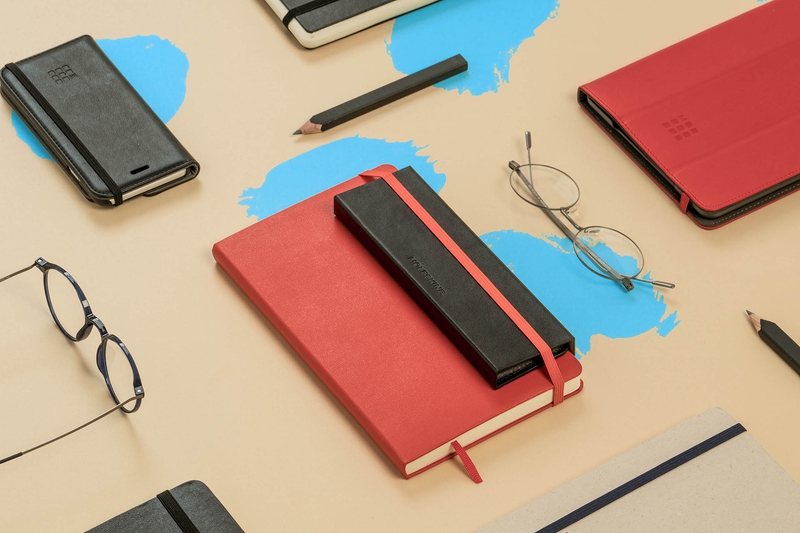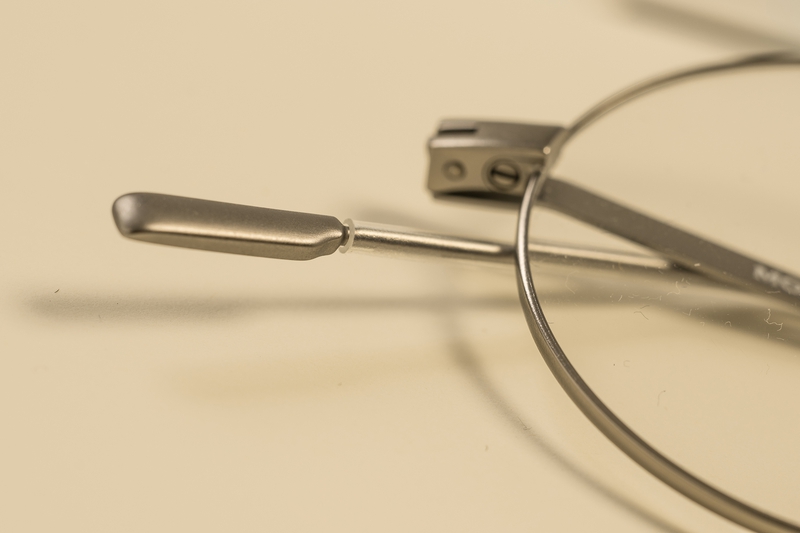 OPTICAL FRAMES
Discreet and sophisticated design for ordinary and extraordinary journeys.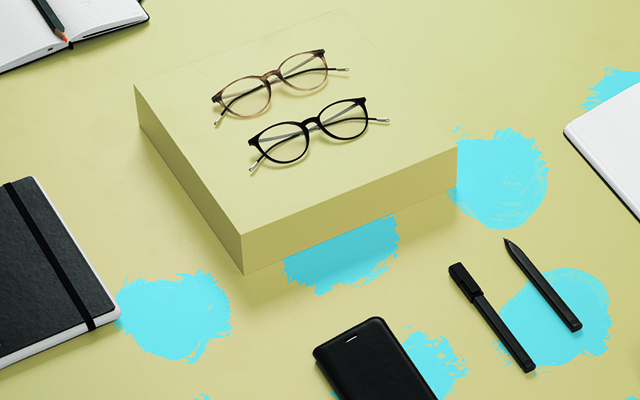 Elegant, lightweight and available in a range of colors and models to fit your mobile lifestyle, our Optical Frames are designed to empower creative thinking on the move. Handy click-in temples mean that they lay almost flat when folded, slipping easily into any bag or pocket.
These frames come with a special slim case designed to match the look and feel of the Classic Notebook.
Match your frames to your notes and simply add prescription lenses to keep your eyes open to inspiration, wherever your day takes you.
Features
• elegant, functional and extremely lightweight
• click-in temples that make the glasses almost flat when folded
• rims and bridge: either Grilamid high-grade resin made in Switzerland, stainless steel, or acetate
• temples: flexible stainless steel
• extremely slim case designed to reflect the look and feel of the Classic Notebook
• distinctive 'In case of loss' notice inside the case
• Moleskine logo on temples