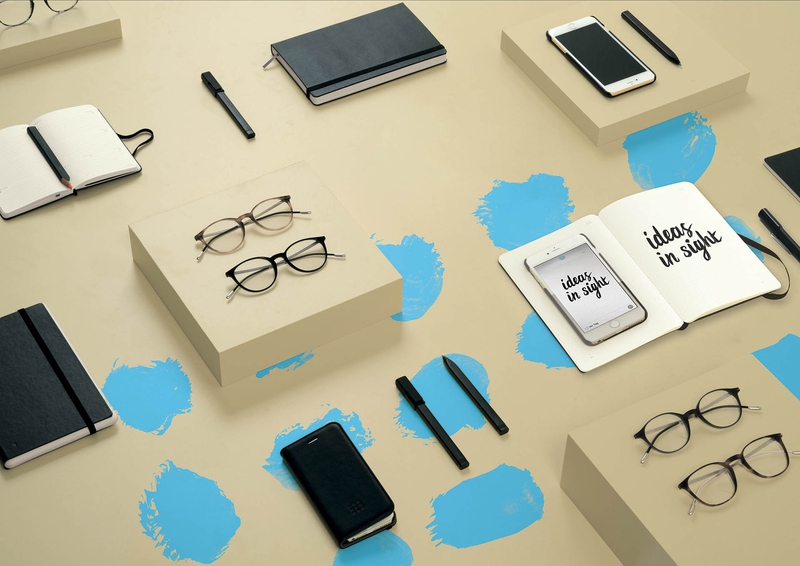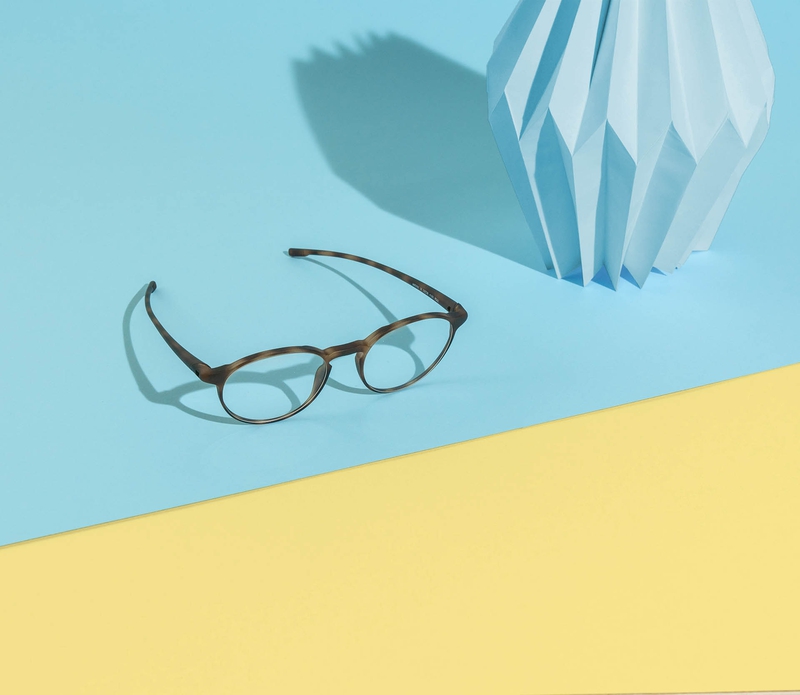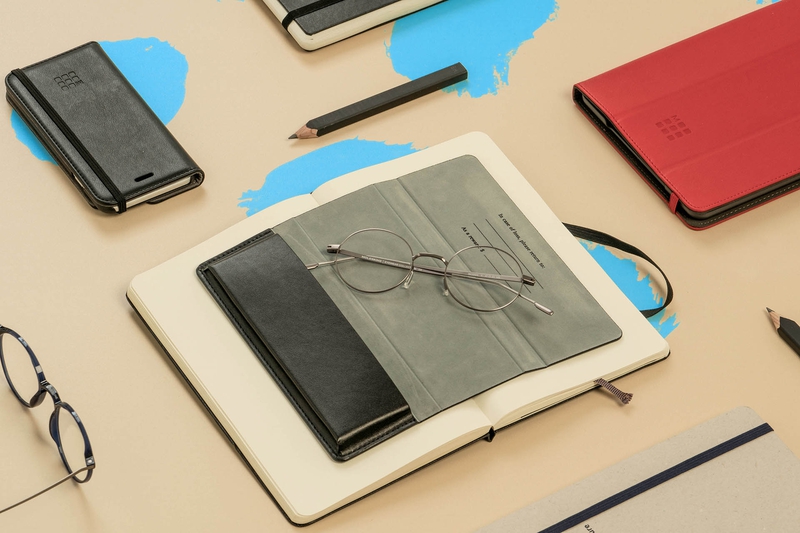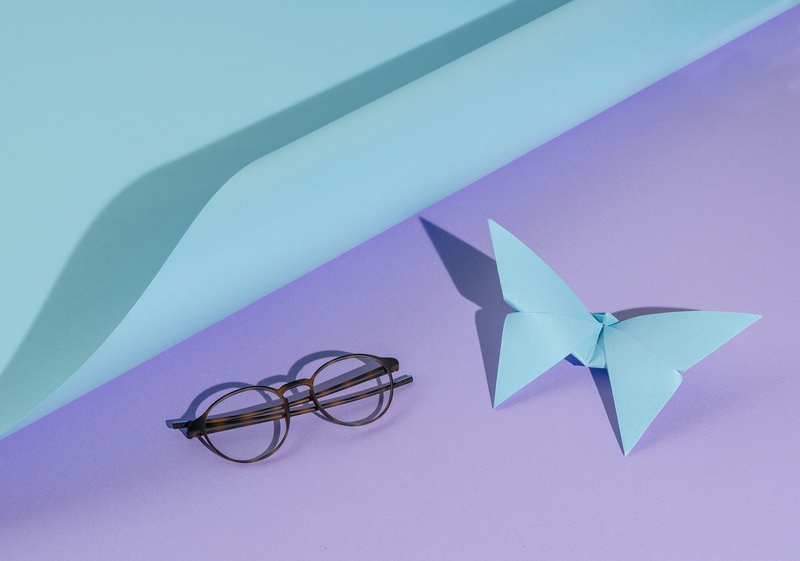 DISCREET AND ELEGANT EYEWEAR DESIGNED TO FIT YOUR PERSONALITY.
Quietly elegant and innovative by design, Moleskine Eyewear includes a full range of frames, reading glasses, sunglasses and cases.


Like all our objects and services, Moleskine Eyewear is built to meet the needs of creative thinkers everywhere, enabling everyday life on the move and empowering self-expression in all its forms.


With a clean and distinctive design that reflects the look and feel of our wider collections, Moleskine Eyewear is created to become an indispensable part of your creative tool kit. The things we take with us every day say a lot about who we are; choose eyewear that fits your personality and which is designed to enable you to work, connect and create more on the move.